Our signature site. The world's finest and most successful erotic photography site. With multiple daily updates featuring over 2000 models in super high resolution images and crystal clear 1080p HD video.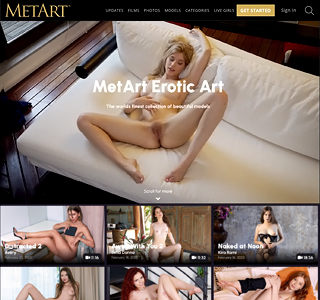 SexArt offers an unprecedented range of high-end erotica – explicit hard-core, nude pictorials to big budget adult feature films, erotic reality programming to eye-opening sexual documentaries. No other site comes close.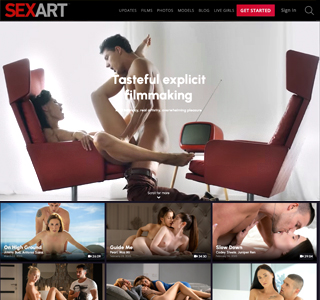 Featuring the work of "Erro". The internet's top erotic photographer. The industries freshest faces captured as only Erro knows how, pure timeless romance with just a hint of seduction.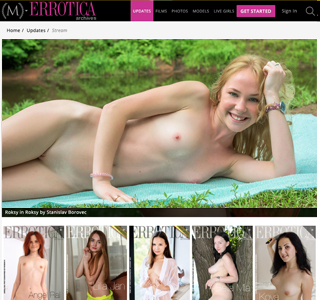 You will find no pornstars here! The girls of Erotic Beauty are girls from the real world – YOUR SURFER's world. For traffic seeking genuine amateur females, not the false and the fake, promote Erotic Beauty.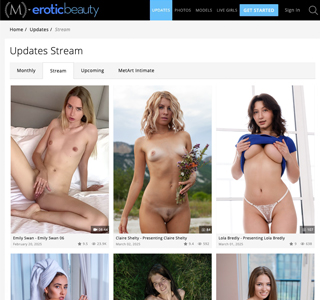 –>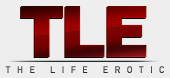 High end erotic photography with an explicit edge. These are not passive erotic nudes. This is dramatic, emotional, and truly arousing. Go beyond beauty. Think "Masturbation Art."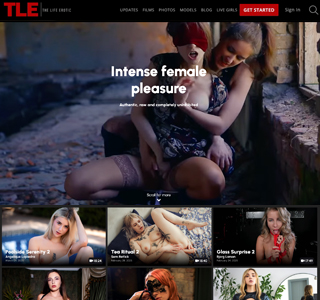 Viv Thomas has devoted his art to capturing the beauty of female sexuality, and his site is a reflection of that devotion. VivThomas.com, the online home of the legendary photographer, includes stunning international stars, breathtaking lesbian action, and hardcore erotica as well as his award winning adult movies. VivThomas.com is a must for connoisseurs of the erotic arts.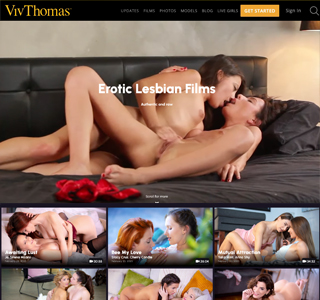 Founded in 1997, Domai is chalk full of boisterous, beautifully innocent looking amateur models in real and natural settings. One of the very best purely nude and completely enjoyable artistically fun sites on the internet! Domai features nude art that focuses on the simple beauty of the models.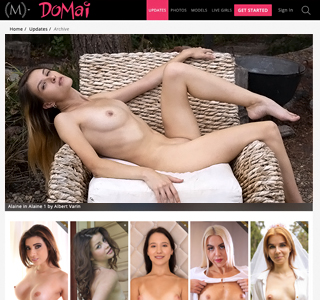 Beautiful, fun, and sensually inviting are words to perfectly describe the sexual, yet tasteful women who adorn the pages of GoddessNudes. A sister site to Domai, GoddessNudes features poses that are slightly more explicit, but still focus on the unabashed natural beauty of the models.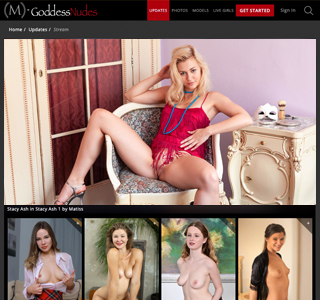 Free Videos